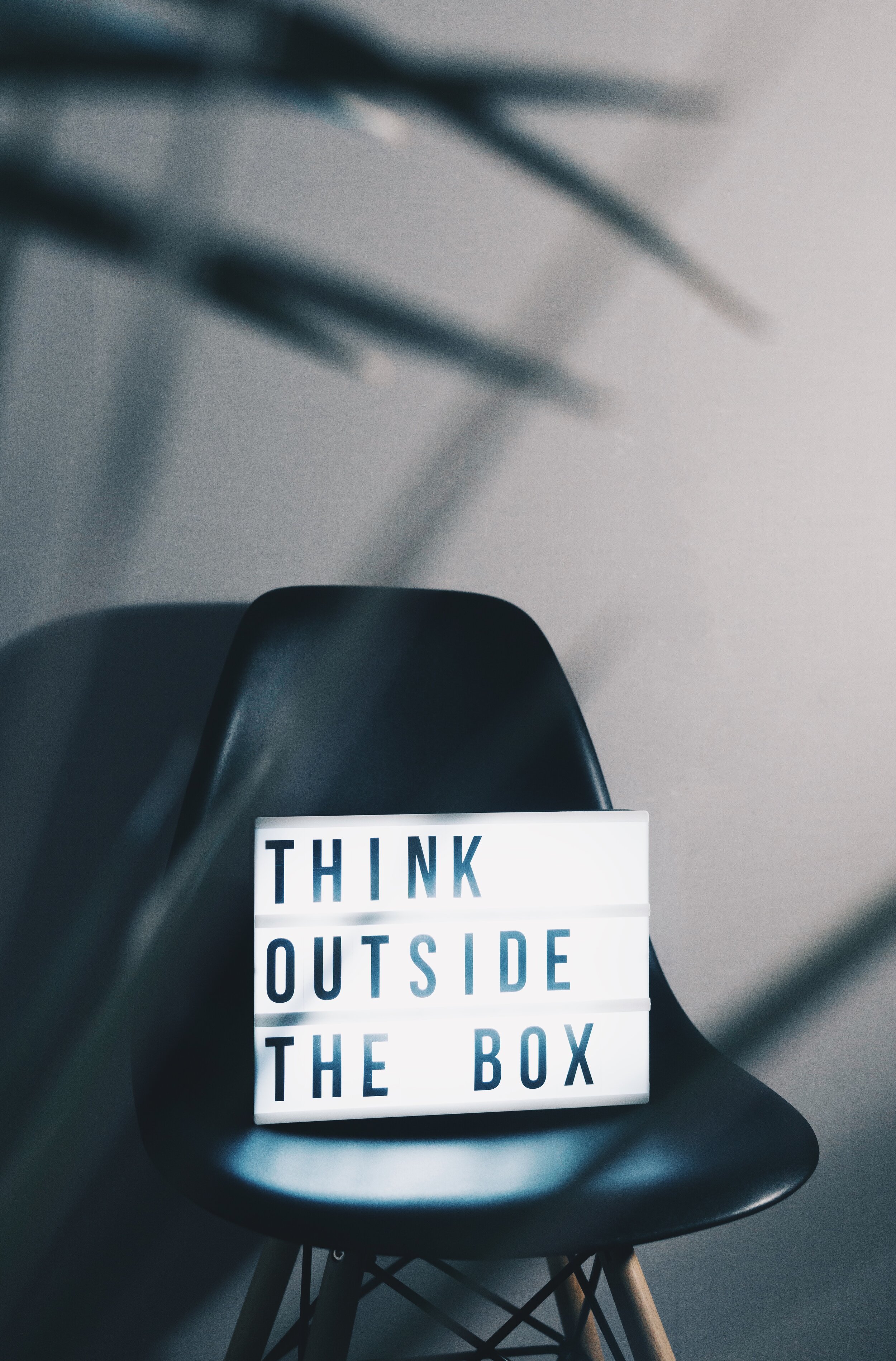 But more importantly, we're a group of passionate designers and developers who know a lot about Squarespace and Shopify. We've helped hundreds of great companies (big and small) launch beautiful websites that show off their brand, their cause or their portfolio.
Faster alone. Further together.
We believe in collaboration. With our teams and our clients. We like to hear what you have to say as much as we like to suggest new and exciting ways forward.
Good work takes time.
Unless you have a deadline to hit, we make sure to take the time necessary to do great work. Work that both of us can be proud of.
Quality over quantity.
We only take on a few clients at a time. We know that each of our clients deserves the same attention as the next. We make sure we don't spread ourselves too thin.