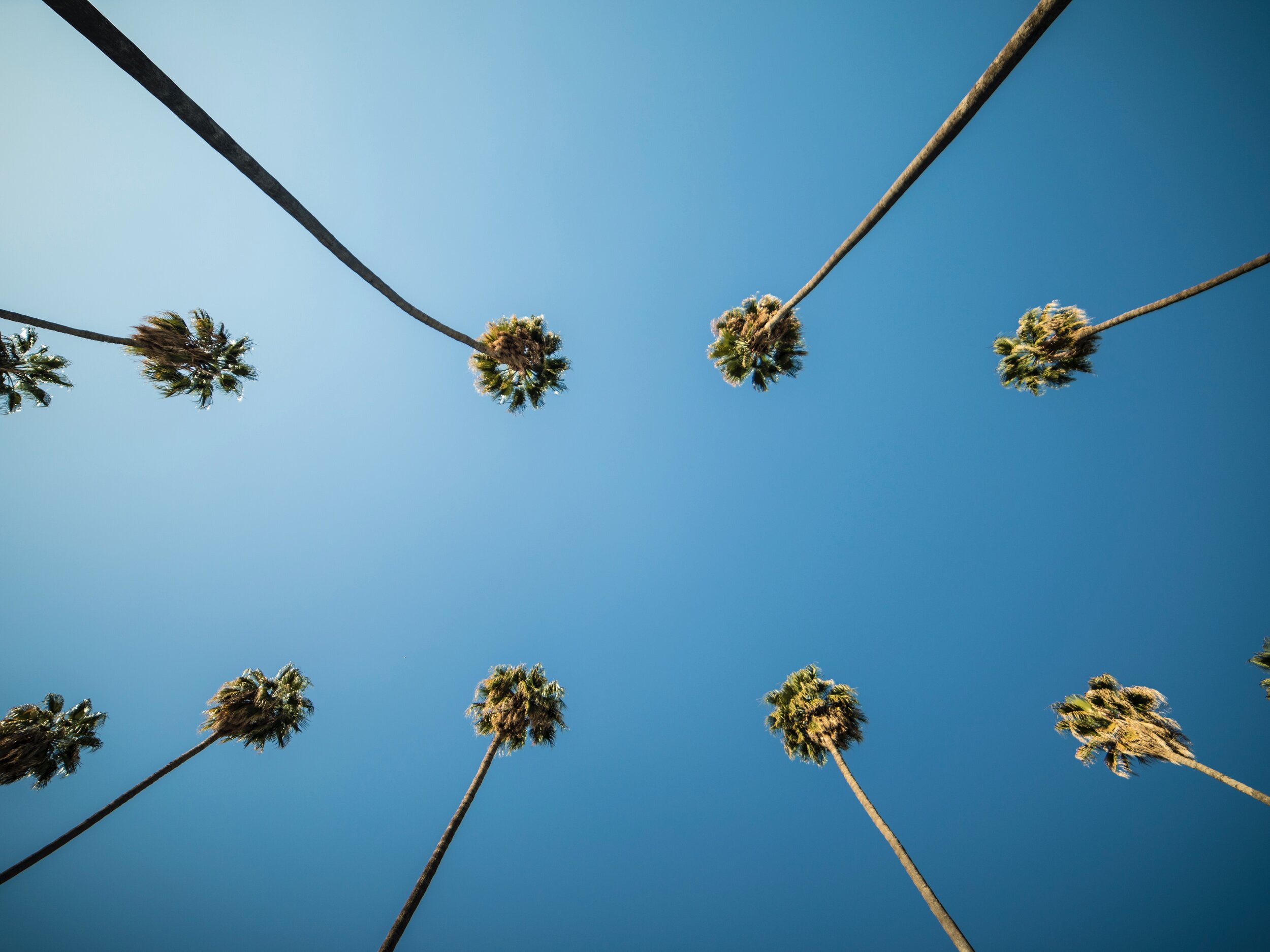 The Veggie Burger is a design agency specializing in Shopify and Squarespace websites. Plain and simple.
You dream it. We create it.
Dream it.
It all starts with an idea. We pull all those amazing ideas out of your heads and organize them, look at them from all angles and then work with them to inform our designs.
Build it.
We go to work. Designing beautiful high fidelity mockups that showcase your ideas and present your brand in a new and exciting way. We collaborate with you and your team to reach the perfect look and feel for your brand.
Launch it.
This is the fun part. All the hard work is done. We batten down the hatches and get ready for prime time. It's time to let the world see your new work. That thing that was once just an idea, is now something beautiful.
Amazing clients have allowed us to produce work we are so proud of.
Shopify website design and development for Kenyan fashion brand SIWWAA
We'd love to work with you.
"We hired Veggie Burger to redesign our entire website – moving it from WordPress to Squarespace. What an amazing decision that was! Our entire website design was customized to fit our (very) specific needs. We now get so many compliments on our site and our conversion rate is much, much higher! Thank you, Veggie Burger!"
— Claudia Kiss @ BFloral